NBC-22: Biotech (a)live!
We look back at a very successful 2022 edition of the Netherlands Biotechnology Congress. The event was held on 4 October 2022 @ CORPUS Congress Centre, Leiden.
Want to look back at the programme or abstract book, or interested to see what you missed? You can find the full programme and abstract book here.
Click here for photos of NBC-22
Photo credits: Margo Lammers.
Follow NBV on LinkedIn for regular updates.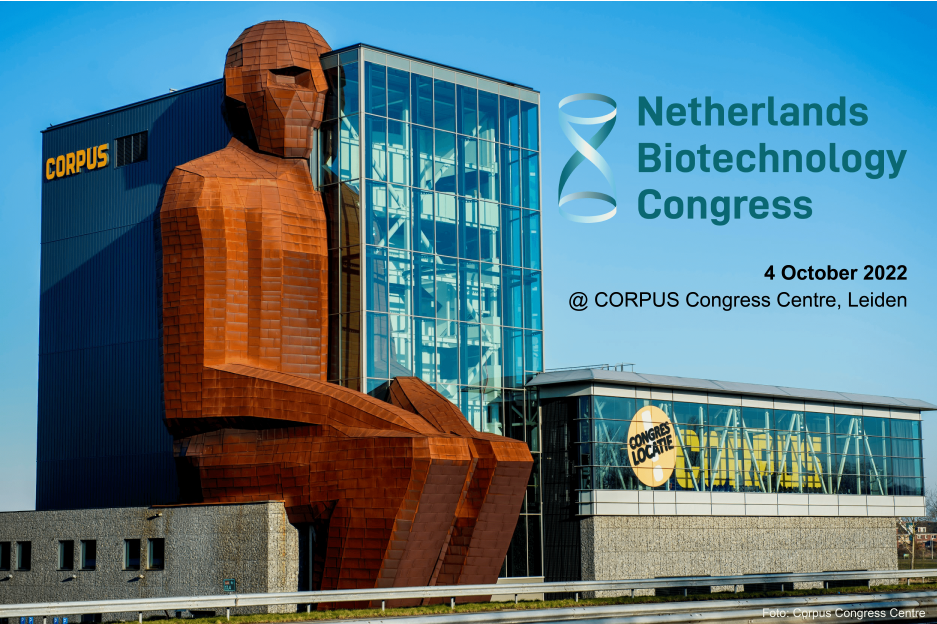 NBC is proudly sponsored by: